"Self-help" books our kids love
With Emmy starting kindergarten this year, we thought it would be wise to equip her with the right tools and frameworks for preventing and getting ahead of bullying. Asides from signing her up for kid power training, children's books are also a great way to introduce them to scenarios, give them the language to talk about tricky situations and also to role-play and practice problem-solving. I noticed that Amazon has a sneaky promotion that is ending on December 21 so this is the perfect time to think about some of these books.
Amazon promo code GIFTBOOK18
Use promo code GIFTBOOK18 to save $5.00 when you spend $20.00 or more on Books shipped and sold by Amazon.com. Enter code GIFTBOOK18 at checkout. Expires 12/21.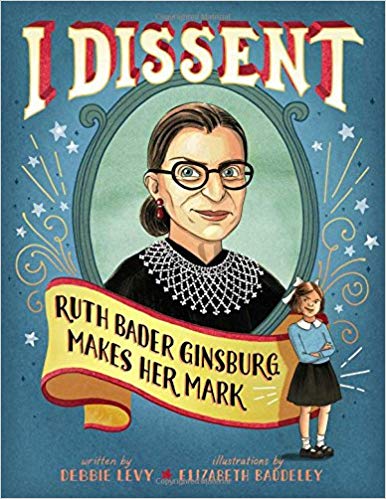 I Dissent: Ruth Bader Ginsburg Makes Her Mark
And this one was recommended by a co-worker. It does a great job of explaining the courts system and why equality is so important. It's on our wishlist this year. The hardcover is about $11.98 on Amazon.com
WLK receives a small commission on some purchases through posts. No pressure, though.